The holiday season is upon us, as is the annual Holiday Outreach program that will provide gifts and groceries for those families and seniors that need a helping hand during the winter months. As the program advances, so too the plethora of community development projects that take place in these underdeveloped parts of St. Louis where individuals supported by the Outreach program call home.
Development of the St. Louis area is ongoing, as seen with the 4400 Block of Vista in Forest Park Southeast. Construction continues in many seemingly forgotten parts of St. Louis, as revitalization efforts seek to create new affordable housing and improved infrastructure throughout these areas. Although development of these areas continues, individual need remains. Applications to receive help through the Holiday Outreach program have not stopped even though the deadline was last month.
Community members can see the bright future but may wonder how they are supposed to get by right now. Many of our applicants are unable to work, living off of disability support that allows them to just barely scrape by. Families who have lost hope from the constant struggles of illness, homelessness, and unemployment. A woman who would starve herself before she would allow her grandchildren to go hungry. Too many stories of struggle fill our inbox. Stories of people who only want their children and grandchildren to feel some sort of happiness over the holidays. Stories that can be changed by the good will of individuals who have had better opportunities.
How Can You Help?
Take part in the season of giving this year by making a donation. Every dollar counts.
100% of the proceeds from this program go to assist individuals and families during the holiday season. Assistance includes: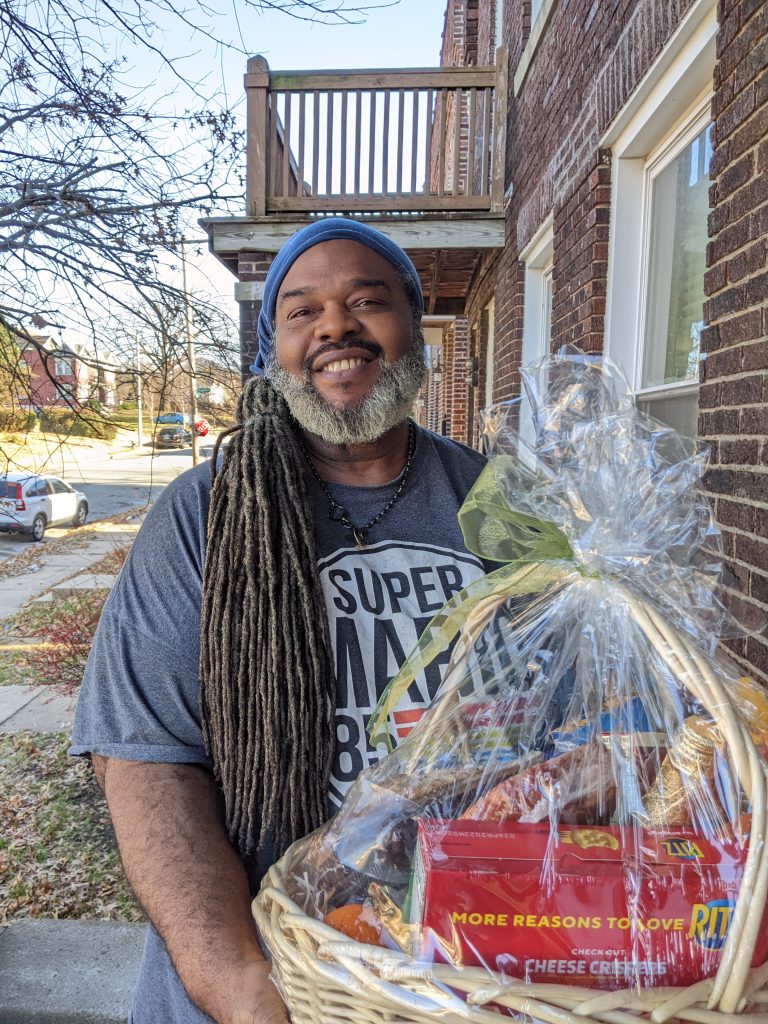 Food Cards to local grocery stores.
Gift Cards to general merchandising stores.
Utility Assistance to assist individuals and families.
Food Baskets filled with holiday meals.
To make a donation, please click the link below. This year we hope to assist over 100 seniors and 50 families within our service area.