David Githinji is Washington University Medical Center Redevelopment Corporation's newest Community Development Intern.
David c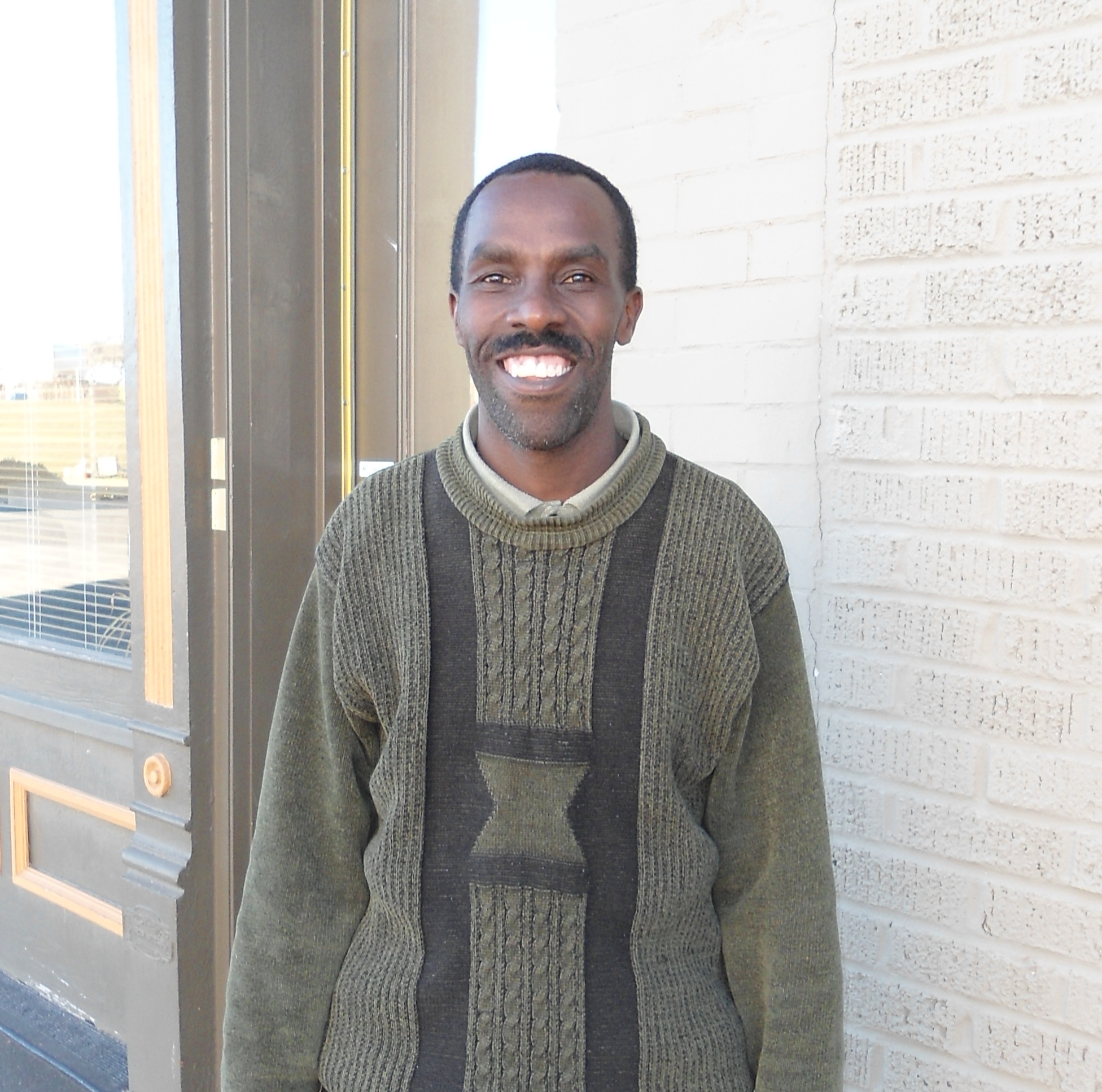 omes to us all the way from rural Kenya. While in Kenya, he received his bachelor of arts in economics and social work, as well as his master of business administration with a specialty in strategic management. In 2010, he moved to St. Louis and started working on his master of social work with a specialty in social economic development from Washington University. David is currently working on his PhD in public policy analysis.
While living in Kenya, David worked with women and youth to provide them with credit to start small businesses. He also later worked with the government on the Digital Village Program, helping rural areas in Kenya to obtain internet access.
In 2011, he was awarded a grant from Washington University to establish a Dollar-A-Day Program that equips young Kenyan immigrants with the tools they need to be successful.
As a community development intern at WUMCRC, David works on putting together information about the development in the neighborhoods, the role that WUMC plays in that development and assists in getting the information out to the community.
David, who lives in Florissant with his wife and two sons, enjoys living in St. Louis because of the diversity.
One Minute with David:
WUMCRC: "How do you like to spend your free time when not in class or working at WUMCRC?"
David: "I like to spend time providing mentor services to Kenyan immigrants new to St. Louis."
WUMCRC: "What do your future plans include?"
David: "Spending time teaching and mentoring."
WUMCRC: "What is your favorite food?"
David: "Chinese rice."
WUMCRC: "How old are your two sons?"
David: "14 and 5."