Are you looking to start or expand your business and locate in Forest Park Southeast? The next step may be a microenterprise loan through Choices Federal Credit Union, a neighborhood credit union in FPSE.
There has been such a high level of interest in the FPSE neighborhood to start and expand businesses within the neighborhood; that's where the St. Louis Microenterprise Collaborative and Choices Federal Credit Union come in to play.
These loans are smaller than your typical business loan and are ideal for someone who is wanting to start a home-based business, catering business, daycare or even an existing business needing a new refrigerator or other new equipment.
Although the typical amount given is between $3,500 and $7,000, as much as $35,000 can be borrowed through this program. Choices is also offering a free microenterprise loan evaluation upon completion of a business development program.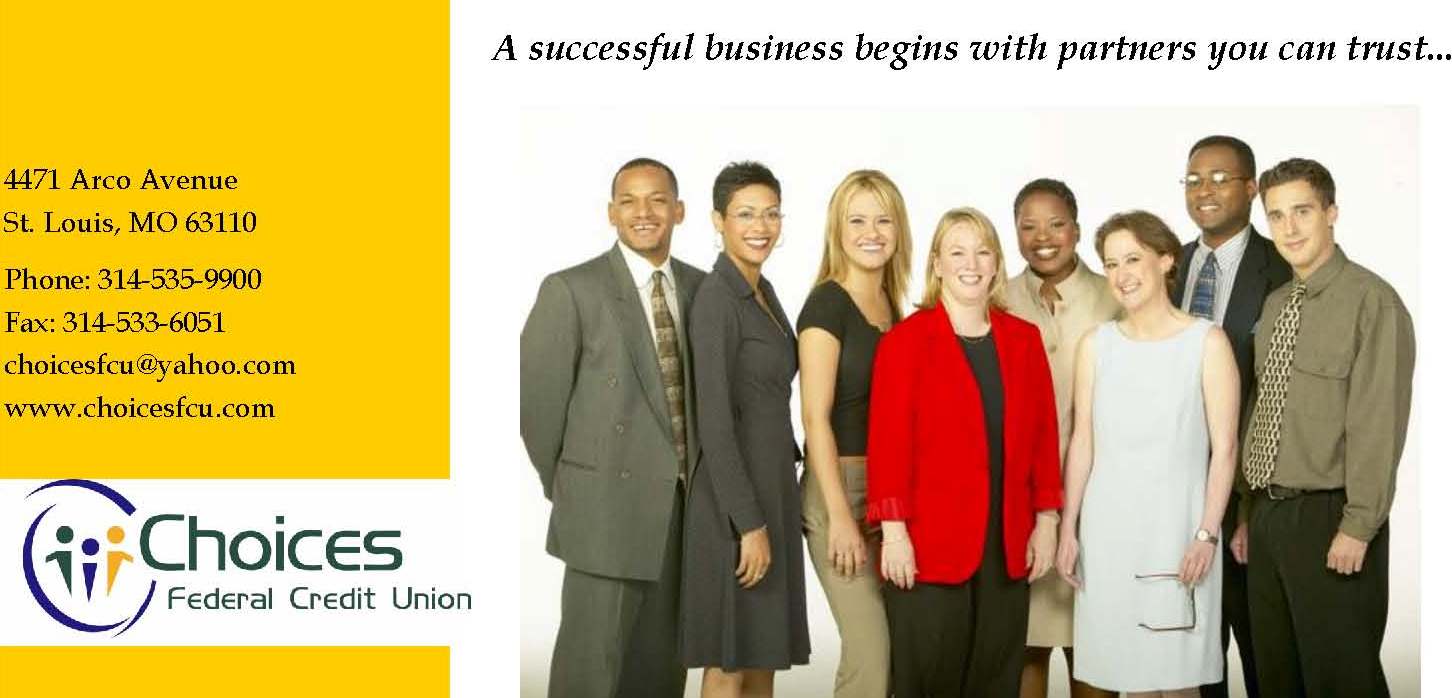 The 10 week business development program is offered through partners, including Grace Hill's Women's Business Center, St. Patrick Center, Skandalaris Center, and the St. Louis Business Resource Center. The program teaches business owners everything they need to know about owning and operating a small business to ensure business owners are successful.
How is this program different than others? Most banks are unenthusiastic to make small business loans. This process allows loans to be granted in the same day, as long as the business owner has all of the proper information.
Choices sees this as an opportunity to support small business owners in the area. The financing is available to both profit and nonprofit businesses and organizations.
Phil Minden, Senior Vice President stated, "This program is great because we make it a very simple process to access the loan funds. You don't have to have perfect credit or have a lot of money in the bank in order to qualify. We serve people mainly who are not part of the main stream financial services market."
If you or someone you know is interested, you can visit Choices Credit Union or reach Senior Vice President, Phil Minden, at 314-952-0805. For more information on location and hours, please click here.