Wednesday, May 15, 2013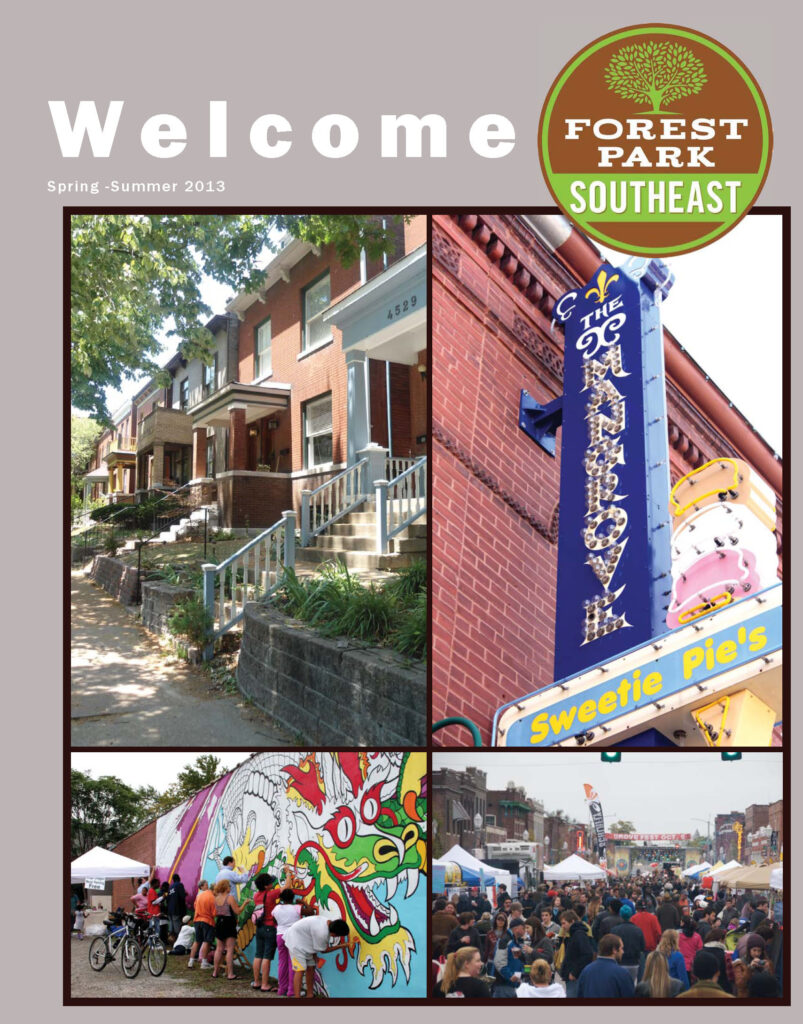 Over the past few years, Forest Park Southeast has become a burgeoning destination for residents looking for attractive, affordable housing and visitors looking to experience some of the best entertainment and dining in the City of St. Louis. To compliment the new-found popularity of the housing and Grove entertainment district is the ever-increasing number of [...]
Thursday, May 2, 2013
IndiHop is right around the corner, which means the star-studded lineup of breweries and businesses is complete.  IndiHop 2013 will include 13 breweries combining for 50 unique beers.  Each of these unique beers will be found at one of  the over 50 businesses throughout the Grove and Cherokee Street.  Pick up your IndiHop tasting glass [...]
Thursday, April 25, 2013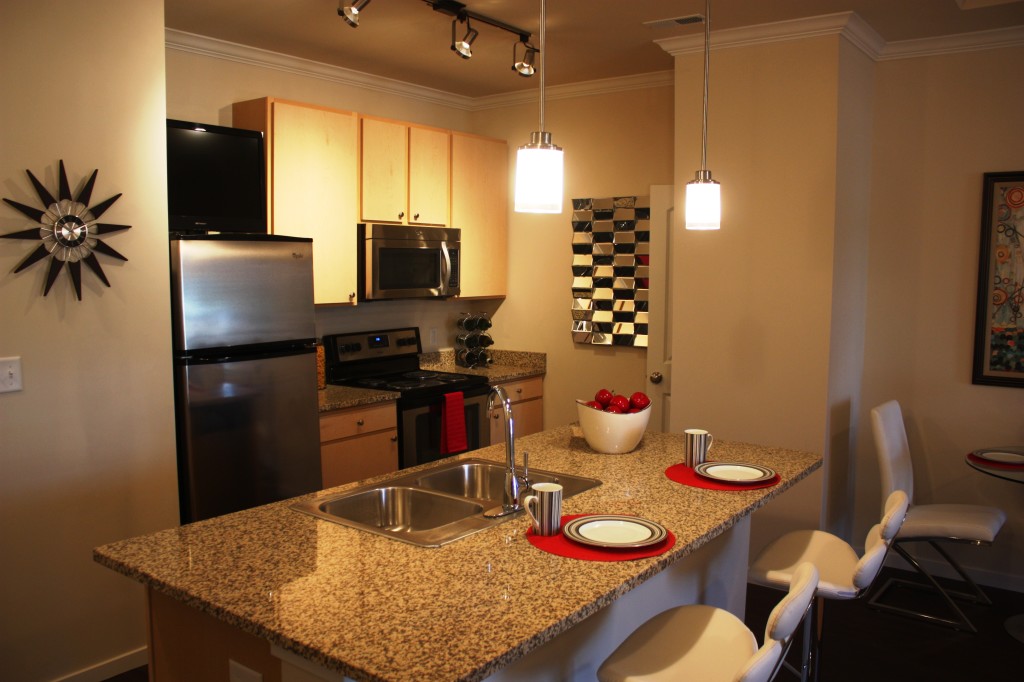 This week, the WUMCRC staff was treated to a special preview tour of the Aventura at Forest Park apartment complex. The first phase of the development is scheduled to open June 1, 2013 and management indicates that interest is strong. We thought that we would share photos from our tour with you.
Thursday, April 18, 2013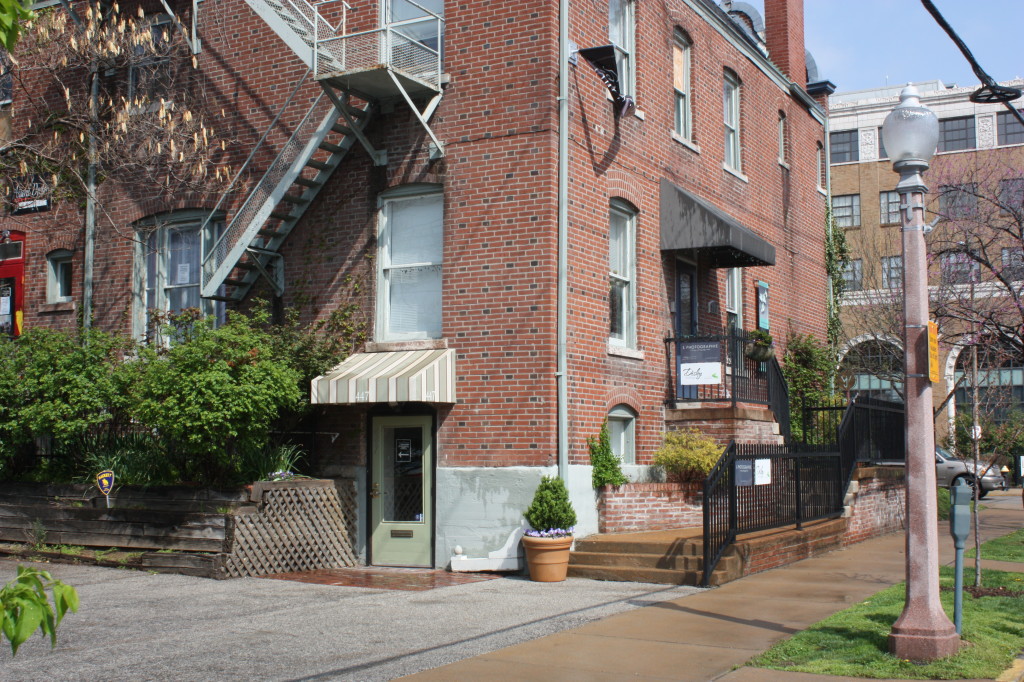 The Central West End's Neighborhood Security Initiative (NSI) has been located at 4746 McPherson Avenue for the past 2 years, but come May 1st they will have a brand new office.  The new office is an upgrade at 1600 sq. ft. and is located at 447 N. Euclid. The Neighborhood Security Initiative was formed in [...]
Monday, April 8, 2013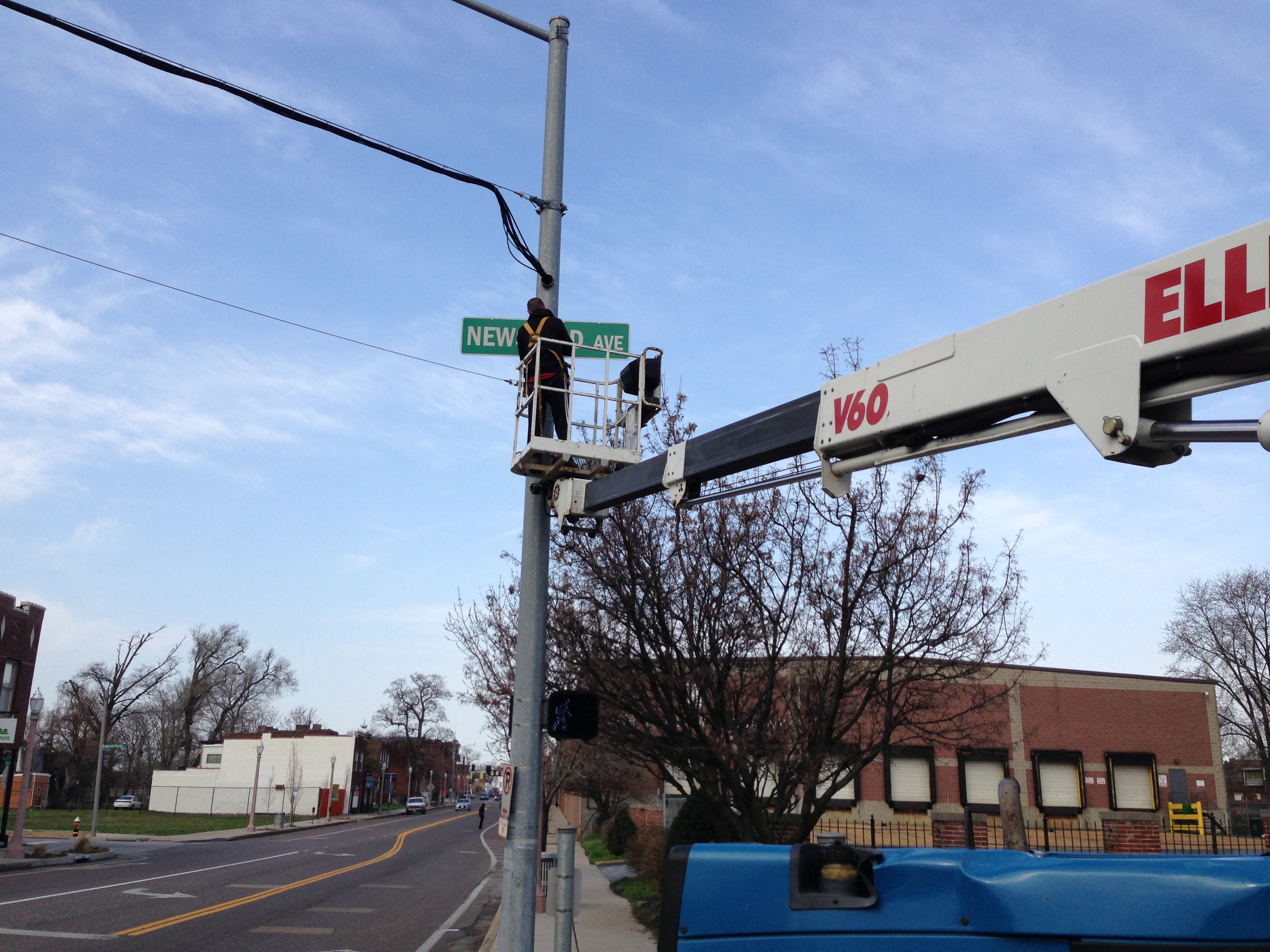 WUMC and the Grove Community Improvement District came together to fund the new street signs along Manchester Ave in the Grove. The street signs are in the shape of the Grove entry markers and utilize the Grove's color scheme of yellow, red, and black.
Friday, April 5, 2013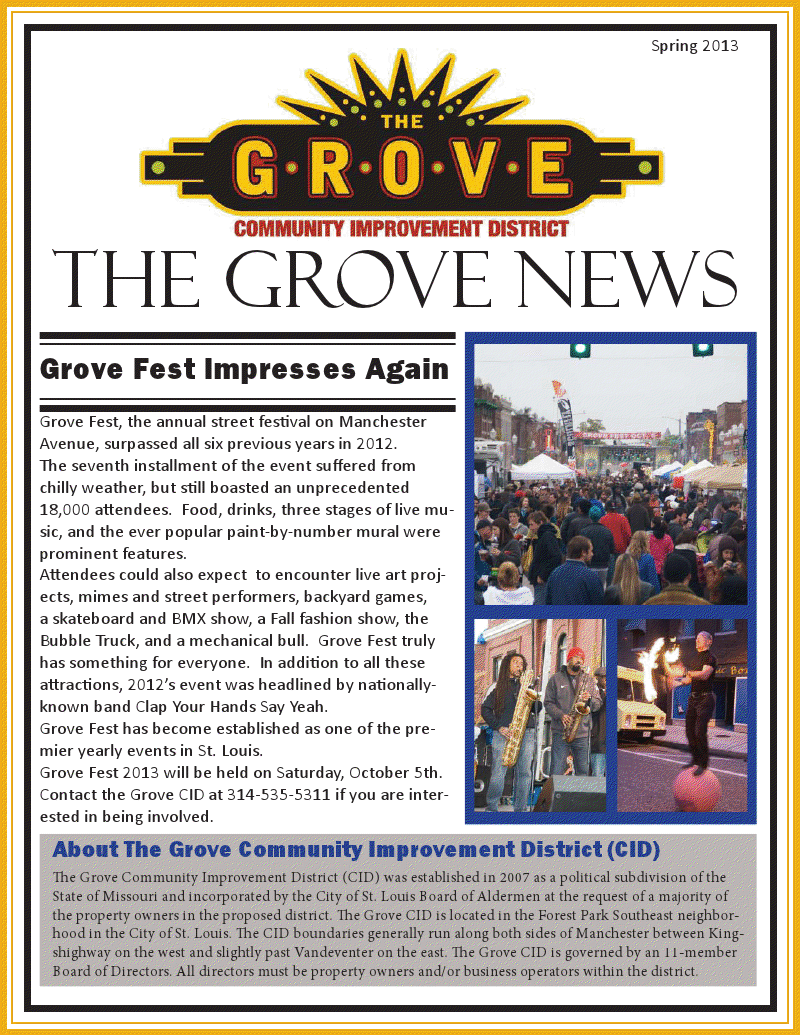 The Grove Community Improvement District has made large strides in elevating the neighborhood we all know and love.  The Grove Community Improvement District (CID) was established in 2007 as a political subdivision of the State of Missouri and incorporated by the City of St. Louis Board of Aldermen at the request of a majority of [...]
Monday, April 1, 2013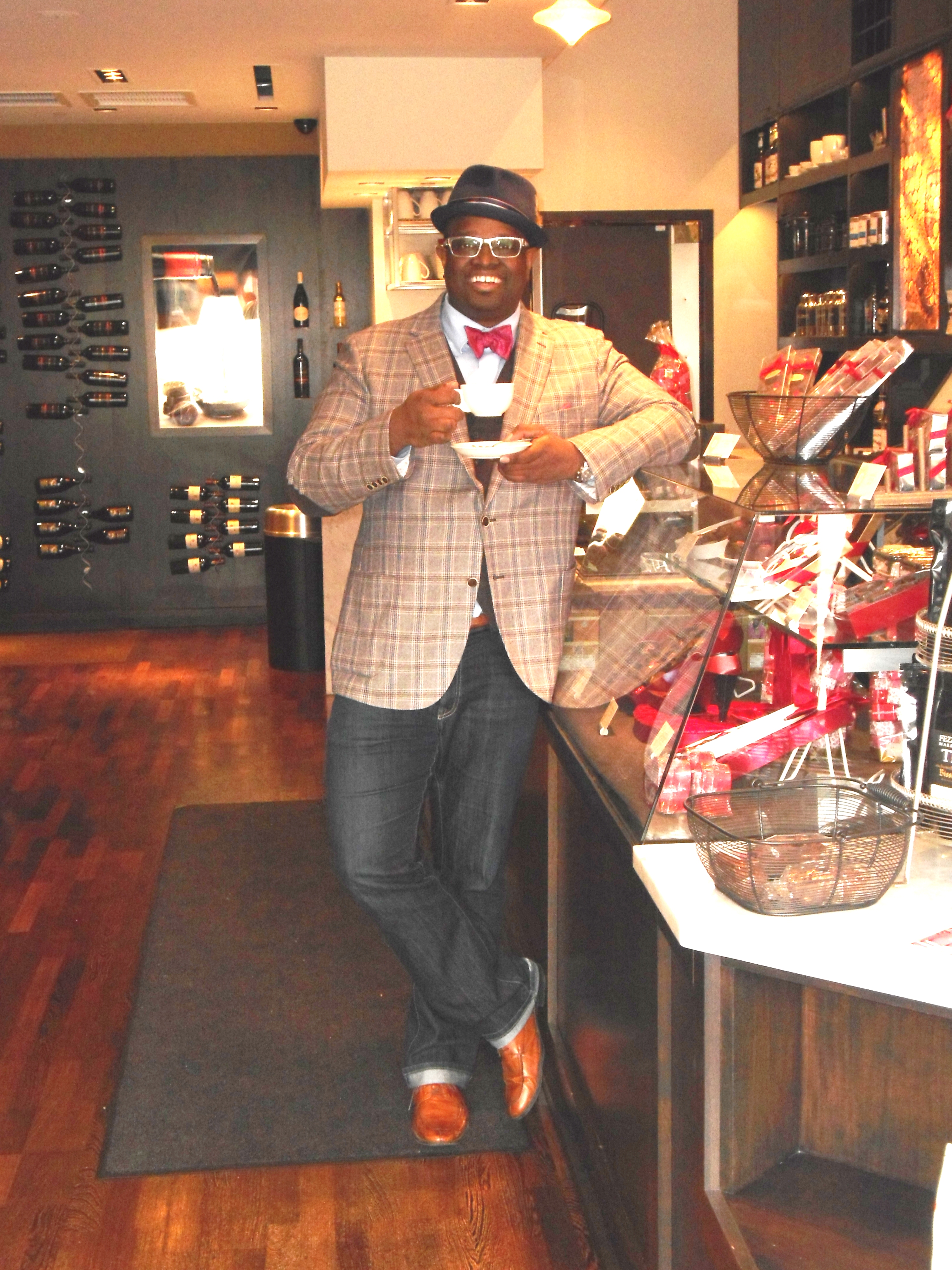 Marc Dangerfield's passion for the Central West End, and urban living in general, is made evident by his contributions to many different organizations and committees that make the city a better place to live. Originally from Little Rock, Arkansas, Dangerfield arrived in the Greater St. Louis region in 2000, working for Environmental Systems Research Institute [...]
Friday, March 22, 2013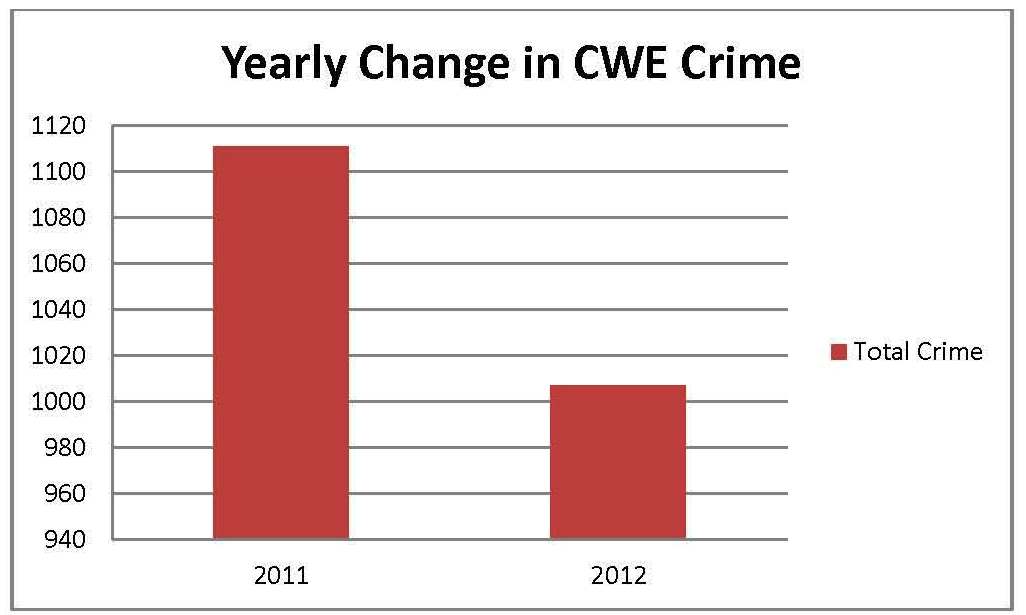 The Central West End and Forest Park Southeast neighborhoods surrounding the Washington University Medical Campus increased safety efforts in 2012, which resulted in the decline of crime numbers for both neighborhoods.   There were a number of factors that contributed to the overall increase in safety for the area. Central West End Crime Statistics for 2012 [...]