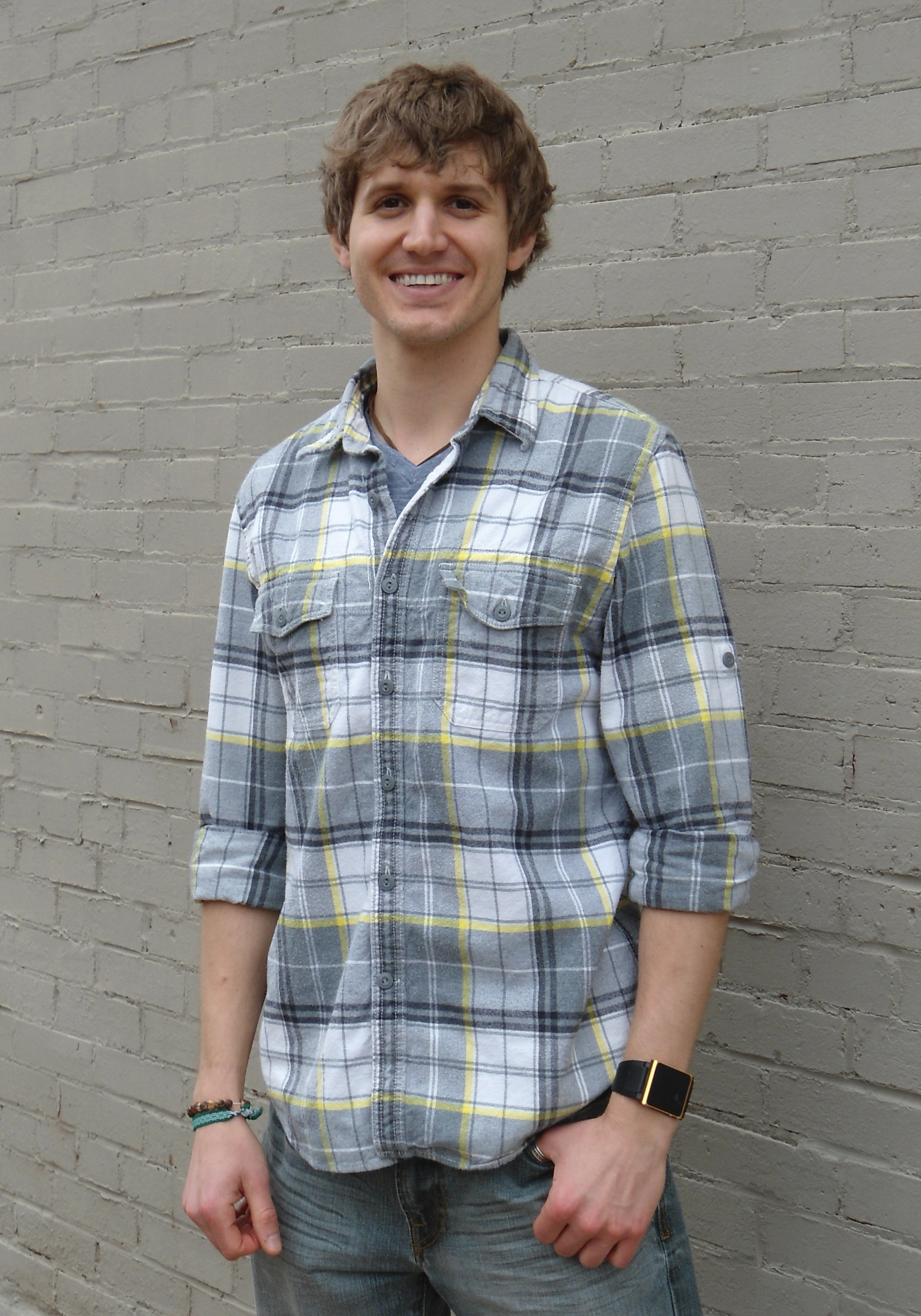 Chris Zuck, Washington University Medical Center Redevelopment Corporation's newest Community Development Intern, graduated from Mizzou with his undergraduate degree in Civil Engineering. Chris is currently in Saint Louis University's master of science in engineering program and is expected to graduate this summer or next fall.
Chris was born in Rochester, Minnesota but has also lived in Canada, and most recently, Springfield, Illinois. He worked for the Springfield County Department of Transportation prior to joining the WUMCRC team. When Chris isn't working he like to snowboard, scuba dive, run, and also enjoys cooking.
As a Community Development Intern, Chris will be responsible for creating weekly crime maps and assisting with neighborhood revitalization projects. Upon completion of graduate school, Chris sees himself working for an engineering firm or a planning firm as an engineer and on his way to achieving his P.E.
One Minute With Chris:
WUMCRC: "What brought you to WUMCRC?"
Chris: "I was in a class last semester that combined planning practices and engineering and our focus was on the Forest Park Southeast neighborhood. It was really interesting to me, so when one of my professors sent me the internship posting, I jumped on it."
WUMCRC: "What do you enjoy about living in St. Louis?"
Chris: "I'm just glad it's not as expensive as Chicago. I really enjoy Cardinals baseball and all of the Cardinals fanatics in this city. The food is really good and the skyline is awesome."
WUMCRC: "If you could have any superhero power, what would it be, and why?"
Chris: "The ability to fly. It would be really cool to be able to fly over the wonders of the world and have the wind in your face."