Forest Park Southeast (FPSE)  is an up-and-coming neighborhood with a mix of single- and multi-family homes on quiet streets with nearby trendy restaurants and bars in the Grove district along Manchester Avenue. It is home to the four distinct districts of Adams Grove, Gibson Heights, New Boyle and Ranken East.
Forest Park Southeast is bounded by Interstate 64/Highway 40 on the north; Kingshighway Boulevard to the west, the Missouri Pacific Railroad tracks on the south and Vandeventer Avenue to the east.
There are a number of small residential developments as well as major residential and mixed use projects that are currently under way in the Forest Park Southeast neighborhood.
Woodward Lofts

The Woodward Lofts is a full rehab of the expansive Suburban Industrial Packaging property at 1519 Tower Grove Avenue with a project cost estimate of $40 million. This development will consist of 160 apartment units with first floor retail. There will be one three-bedroom unit, 80% of the units will be one-bedroom lofts, and the remainder will be two-bedroom/two-story lofts. Rent of these units is expected to range between $1,300 and $1,950. In addition to the rental units, plans call for 175 indoor parking spaces and 90 exterior parking spaces. This development will include a rooftop pool, clubroom, fitness center, yoga studio, bike storage, business center, electric car charging stations, a resident lounge, and a dog park and dog wash area. This project is expected to be complete in 2018.
For more information please contact Michael Hamburg at Pier Property Group by email at Michael@pierpropertygroup.com or by phone at (314) 363-7447
Core at South Newstead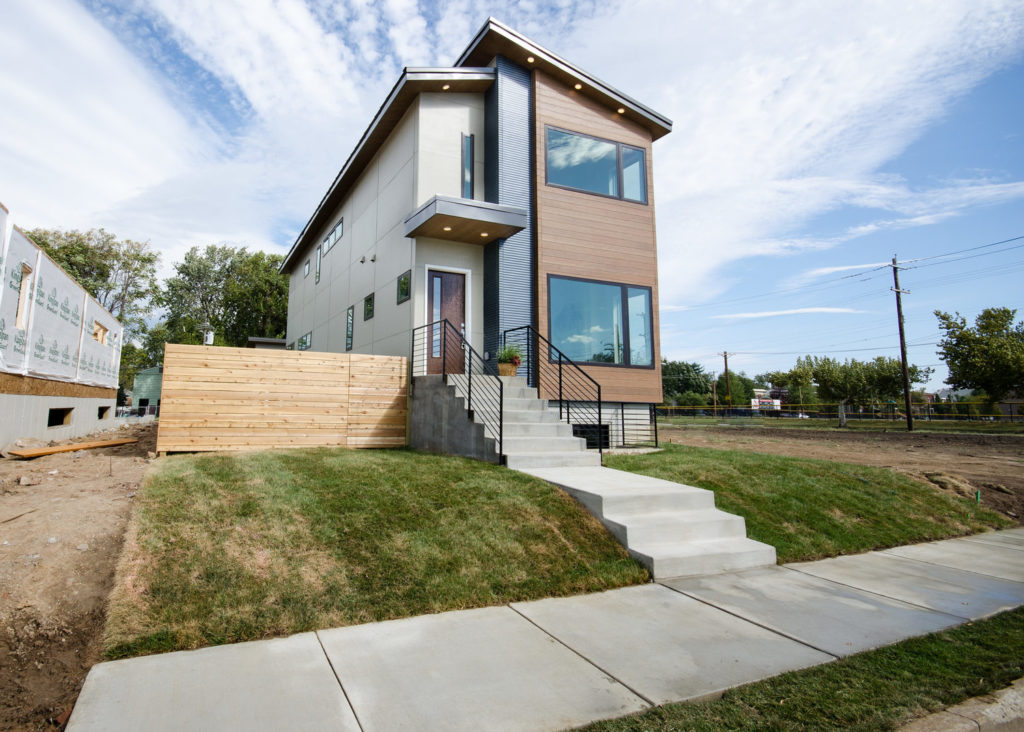 CORE at South Newstead consists of 46 new construction homes along Vista Avenue and the surrounding blocks south of The Grove entertainment district on Manchester Avenue. These will be market-rate, for-sale homes with three-bedrooms and 2.5-bathrooms. Construction of the model home is finished and the first home has been sold and is under construction – expected completion December 2017. Base price for these homes will begin at $390,000.
This development will be built in 3 phases. The first phase of this project on Vista Avenue will add about 26 market-rate houses. Construction on the next phase, on Norfolk Avenue, is planned to begin next year.
For more information, please view the following websites:
https://www.facebook.com/corenewstead/
or contact Chris Hulse at chris@grirealtystl.com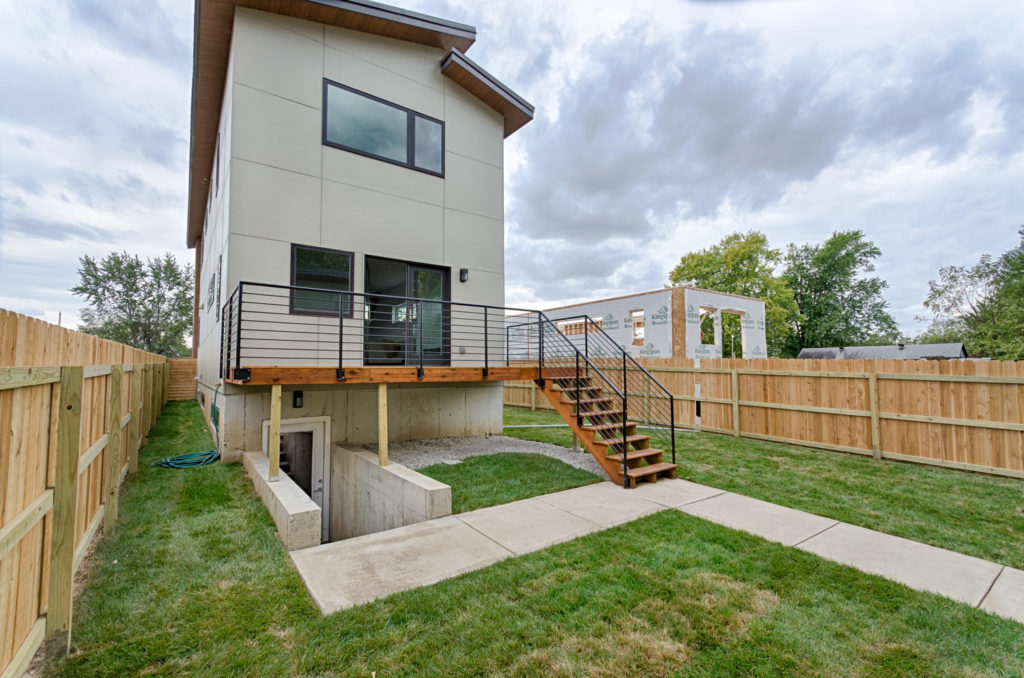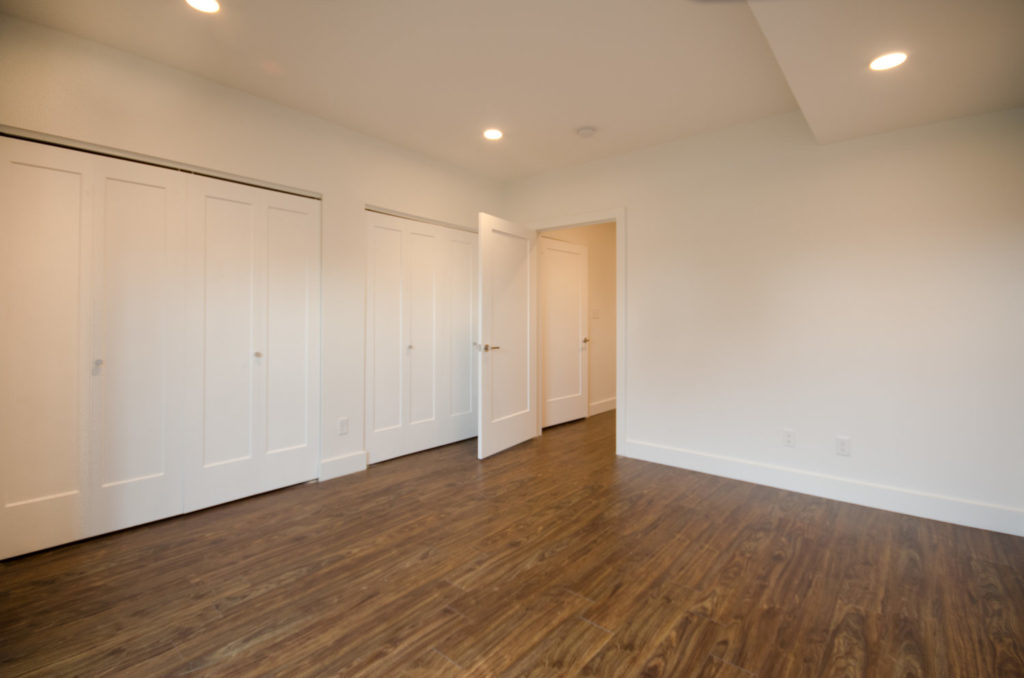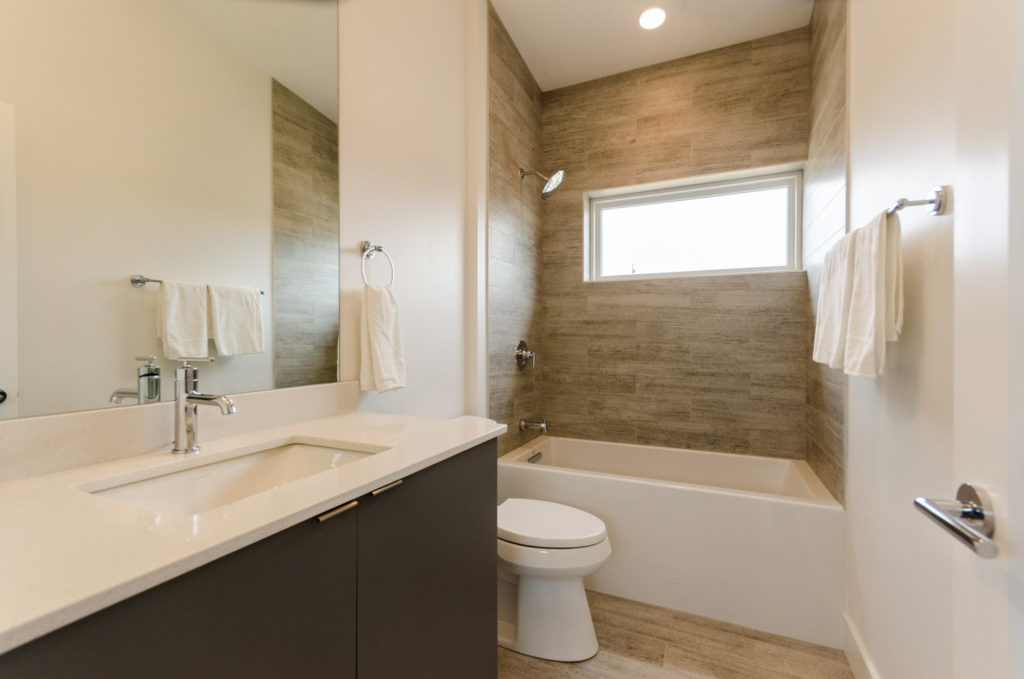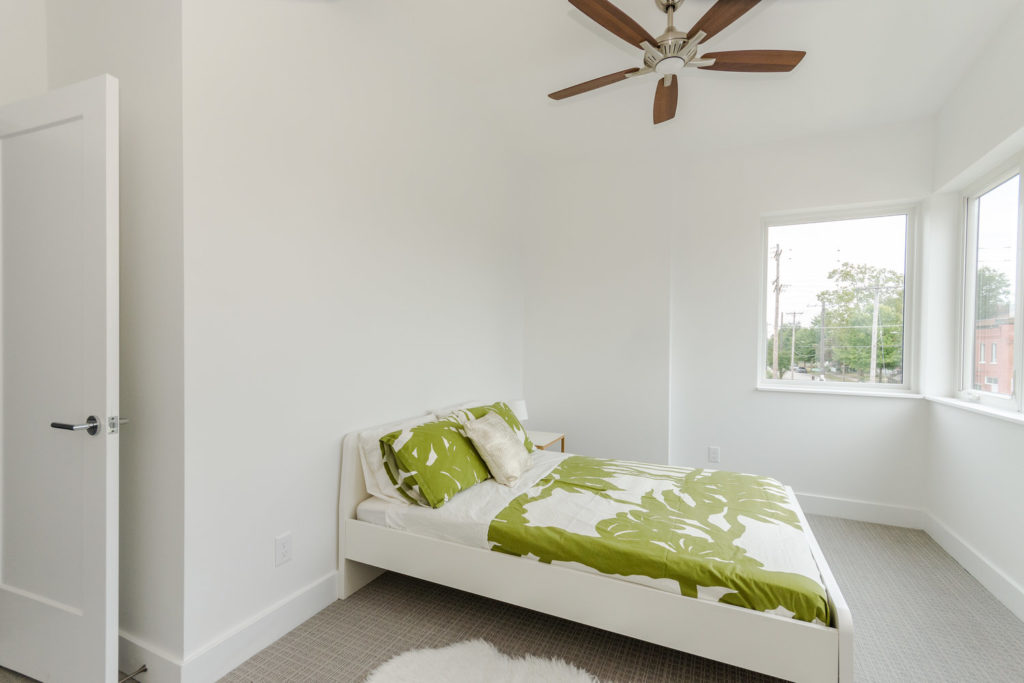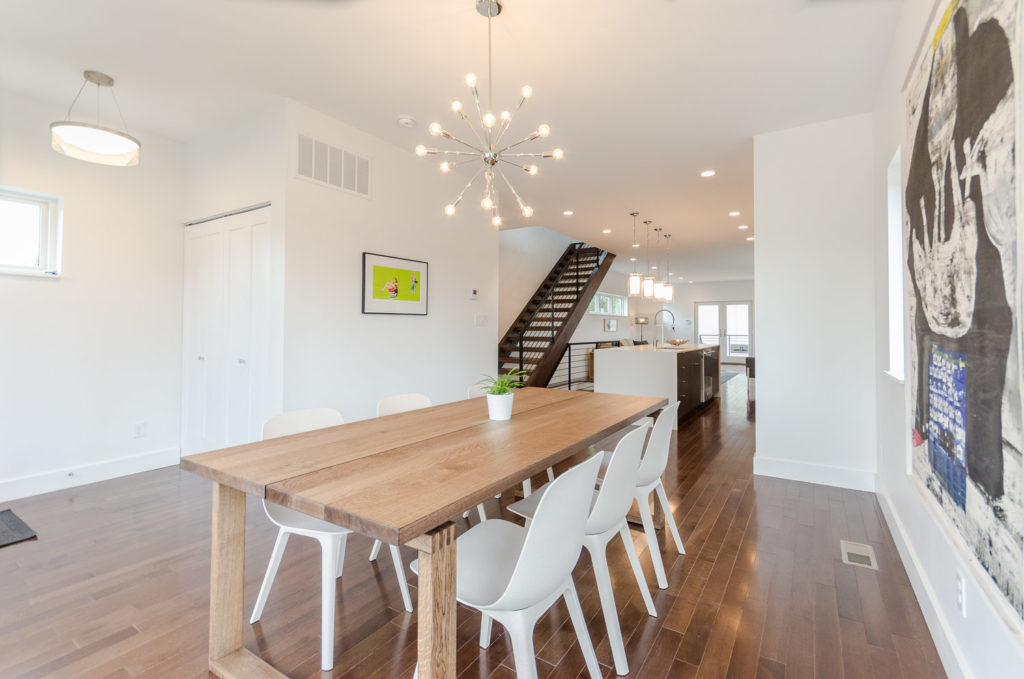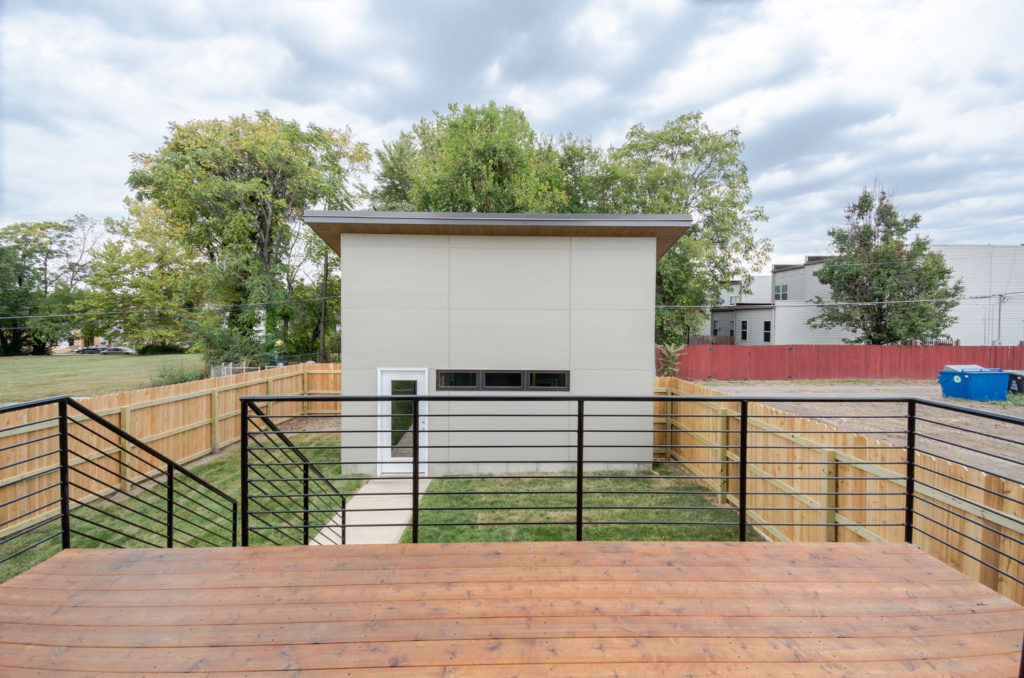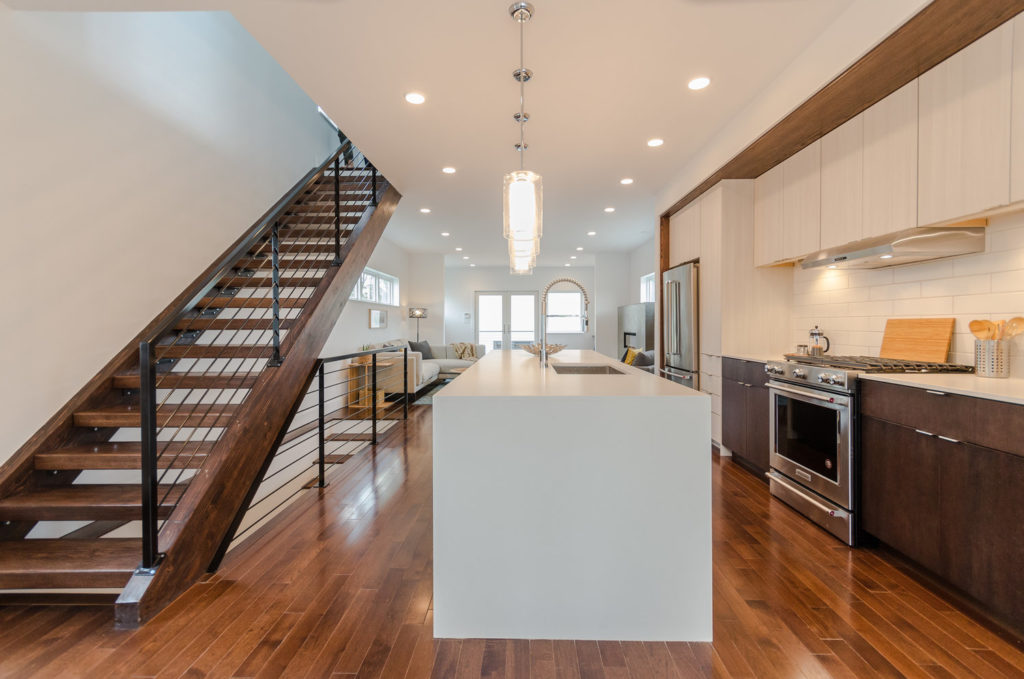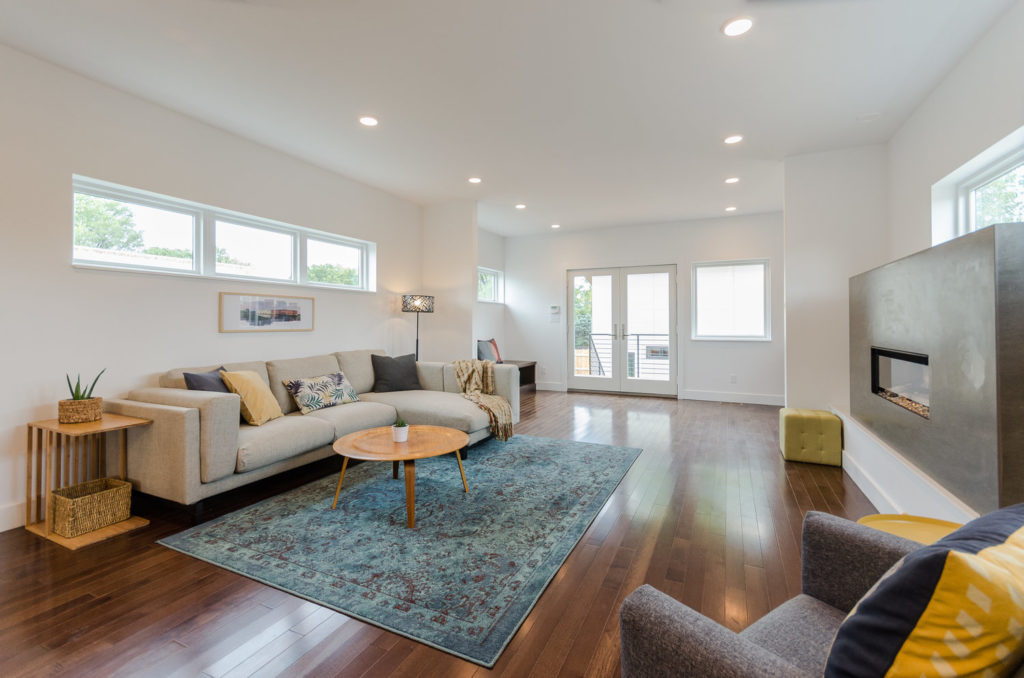 Adams Grove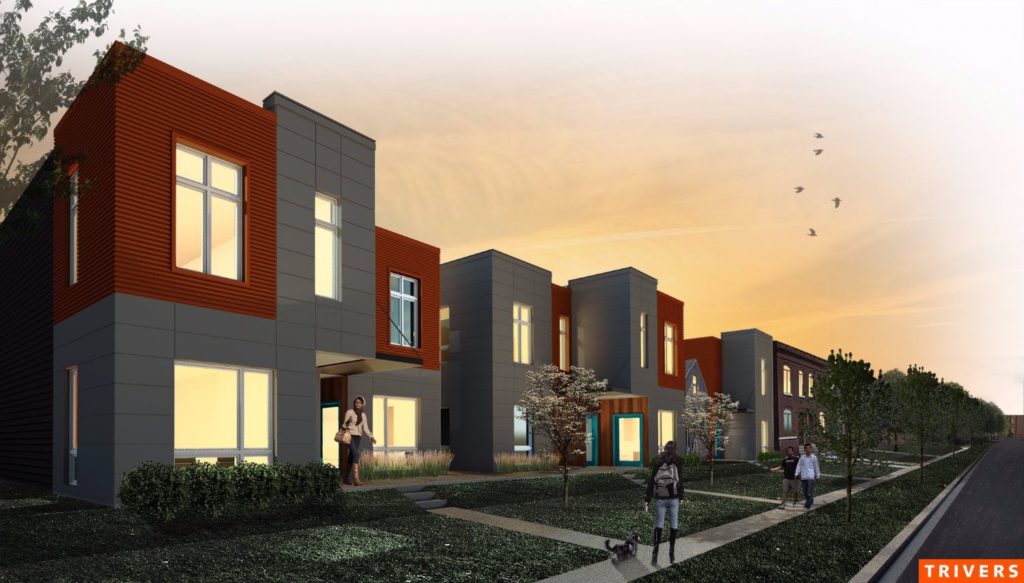 Adams Grove, implemented by Rise Community Development, is a mix of rental housing designed to accommodate many different types of families. The 50 homes range from a one-bedroom garden apartment to a four-bedroom townhome. Apartments are built to Enterprise Green Community Standards and will feature energy efficient designs, open floor plans, large windows, on-site parking and appliances. These units are located in 8 scattered sites along Vista, Norfolk, and Swan Avenues. Apartments are expected to begin leasing January 2018 and all construction is to be completed by the end of summer 2018. Waiting list opens November 2017.
For more information, please visit the following website:
Mangrove New Construction and Rehabs
Mangrove has initiated four new construction townhomes located at 4325-4327 Swan Avenue and two single-family rehabs located at 4247 Swan Ave and 4225 Swan Ave. This project is currently under construction and is expected to complete the first rehab (4247 Swan) before December 31st. 4225 Swan will be complete in Spring 2018 and 4325-27 are still awaiting City/MSD approvals to begin demolition and new construction.
For more information about these projects, please contact Chris Colizza by email at Chris@mangrovestl.com or by phone at (314) 659-8047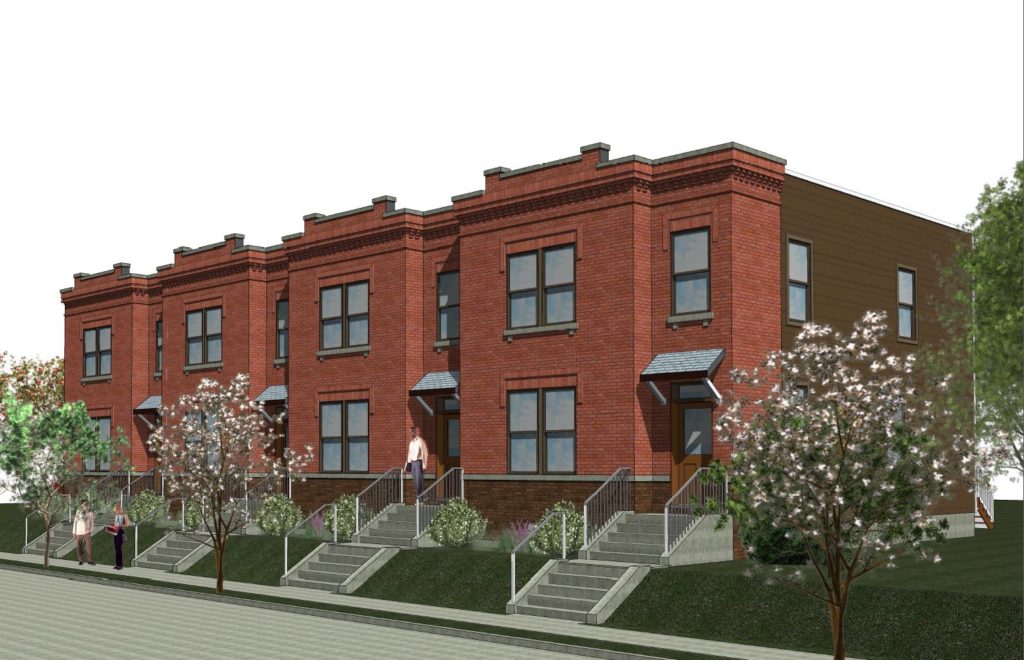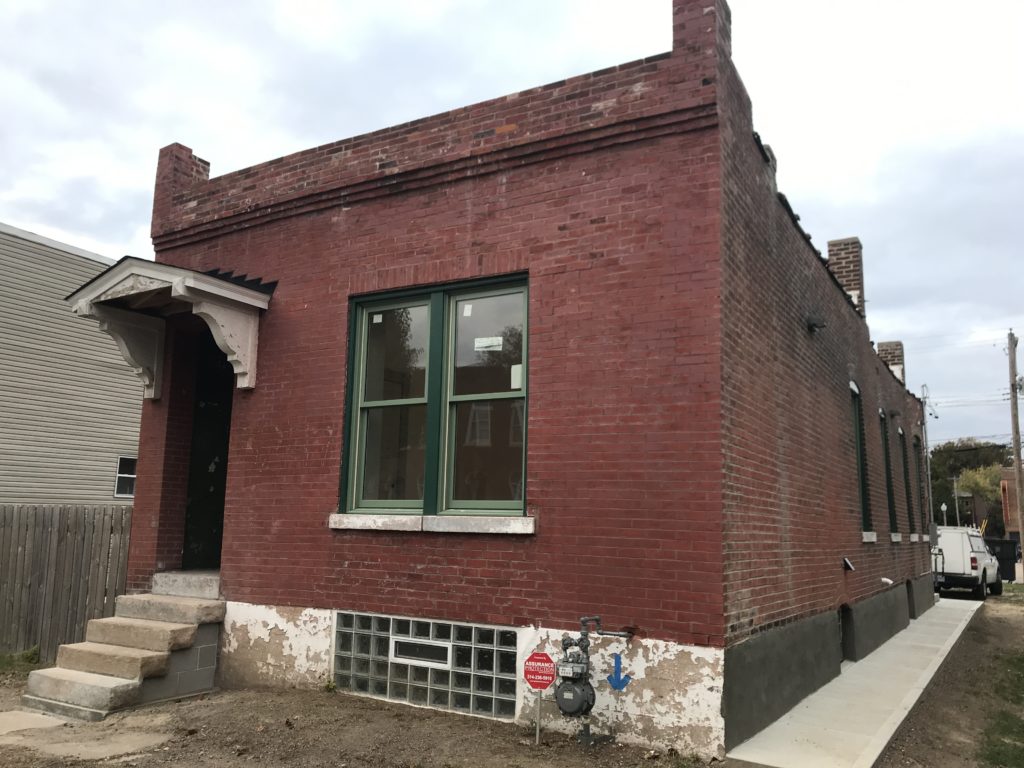 Cencore Capital
CenCore Capital in conjunction with Forest West Properties is proud to announce the groundbreaking of 12 new construction single-family residences in The Grove neighborhood.
The Grove South development offers a contemporary style home ranging from 1770 sq ft to 2025 sq ft with 3 beds & 2.5 baths. The open floor plan has many standard features including stainless appliances, solid surface countertops, wood flooring, tile shower surrounds, 200 amp panels, high efficiency HVAC and fenced yards with off street parking.  Home prices start in the low $300's.
For information on available lots and floor plans contact Christy Vogel with Circa Properties at Christy.Vogel@CircaStL.com.   Direct- (314)313-8398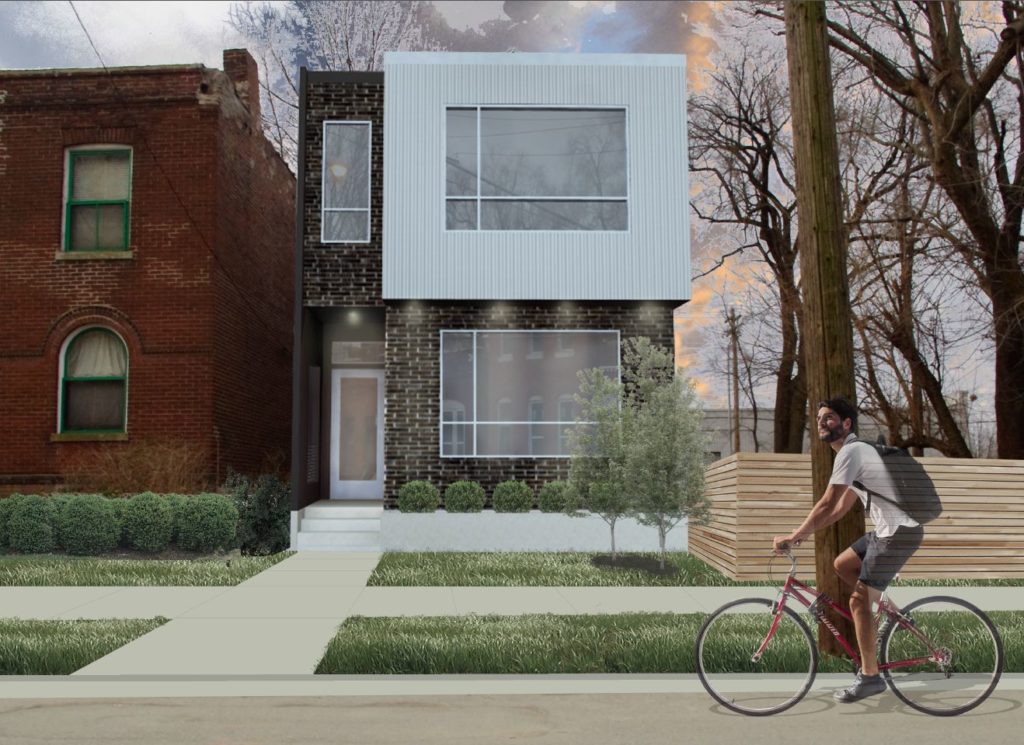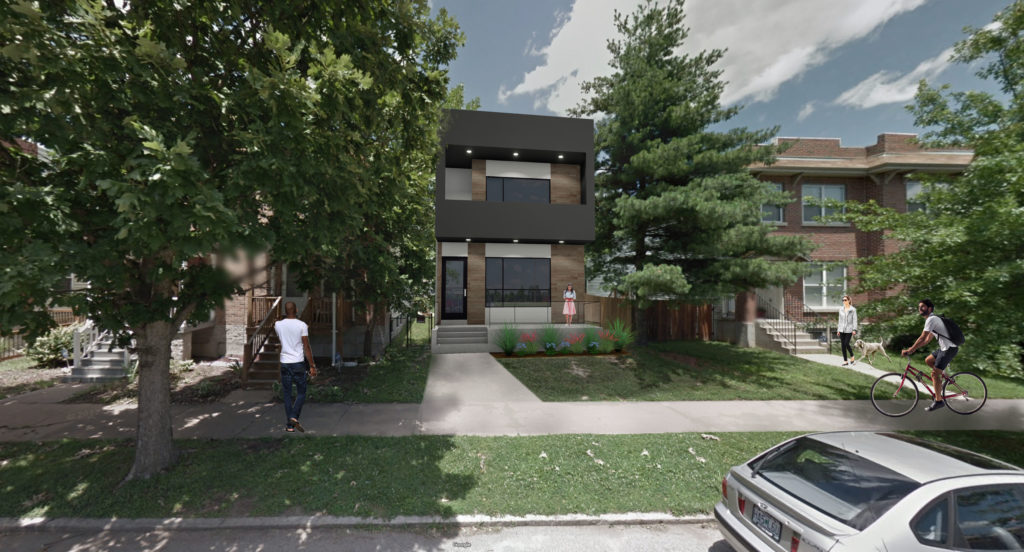 4400 Manchester Ave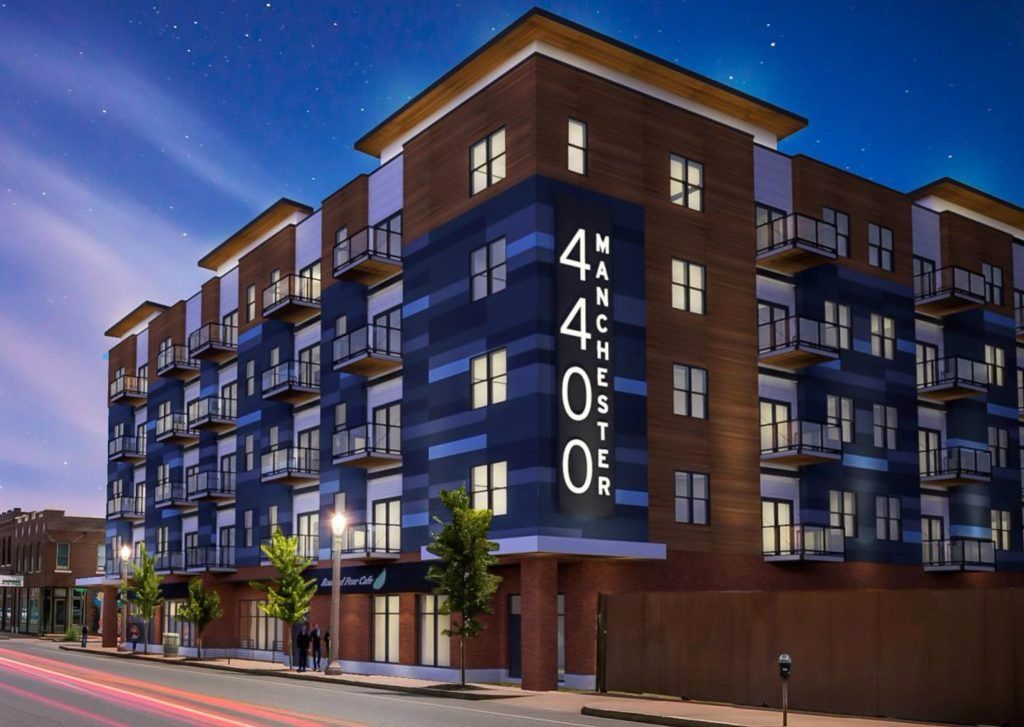 4400 Manchester is a mixed-use, infill project located on a site that has been vacant since the 1970s. This estimated $11 million development consists of 55 apartments (ranging from studios to two-bedroom), first floor retail space (4,000 sf), and amenities such as a swimming pool, outdoor deck, fitness area, and bike racks. The aim of this development is to provide amenities generally found in larger apartment complexes in a smaller setting and walkable neighborhood. All units will be market rate with all-inclusive rent.
For more information, please visit http://www.restorationstl.com/current-projects/
Infill Projects
Beyond these large scale projects throughout the Forest Park Southeast neighborhood there are several smaller infill projects that are currently under construction and/or are nearly completed. Grove Properties has two, 3 bedroom, 2 and 1/2 bath houses currently up for sale in the Grove Neighborhood. Below are photos of the current projects.
Contact Grove Properties LLC, for more information about the projects featured below.
Gibson Ave.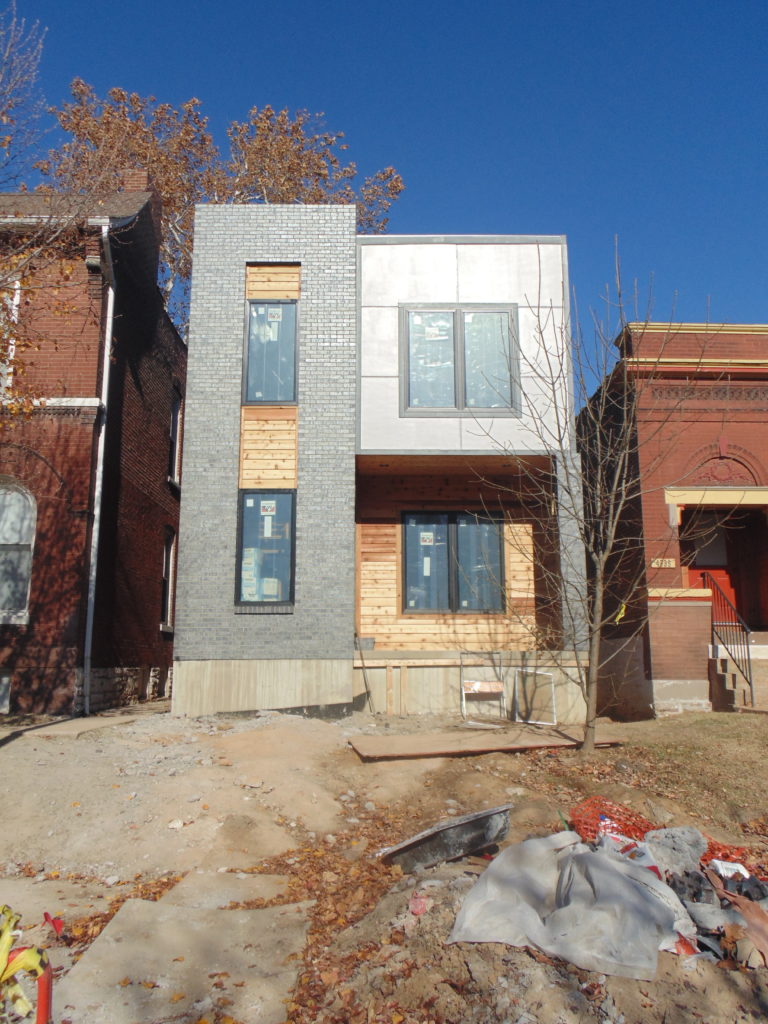 Chouteau Ave.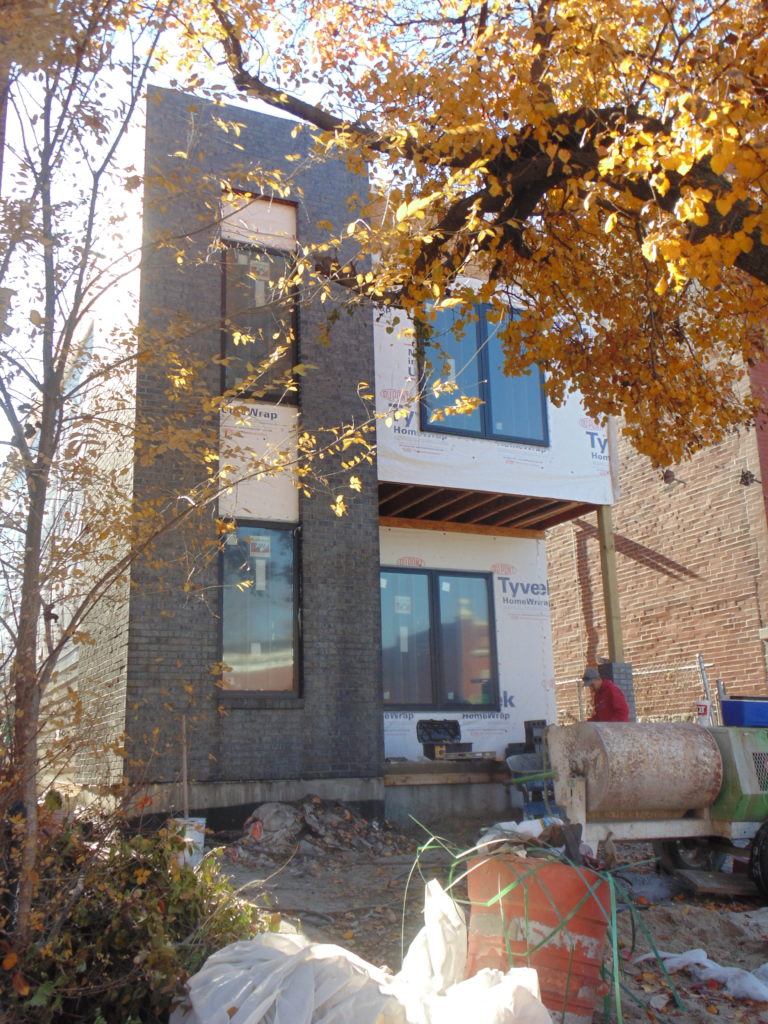 Employee Assisted Housing Program (EAHP)
For Washington University and BJC Healthcare employees who are interested in becoming homeowners , the Employee Assisted Housing Program offers an $8,500 five year loan that is completely forgiven after the 5th year. These funds can be used for closing costs or down payment assistance towards the purchase of a new home. The EAH Program is a benefit offered to all Washington University and BJC Healthcare employees. Employees must benefit eligible and work at least 20 hours a week to participate. For program rules or more information please visit the website at https://lnyw.wustl.edu/. You can also contact the Program Administer at:
Ashley Johnson
Phone: 314-747-2336
Email: ashley.johnson@wustl.edu